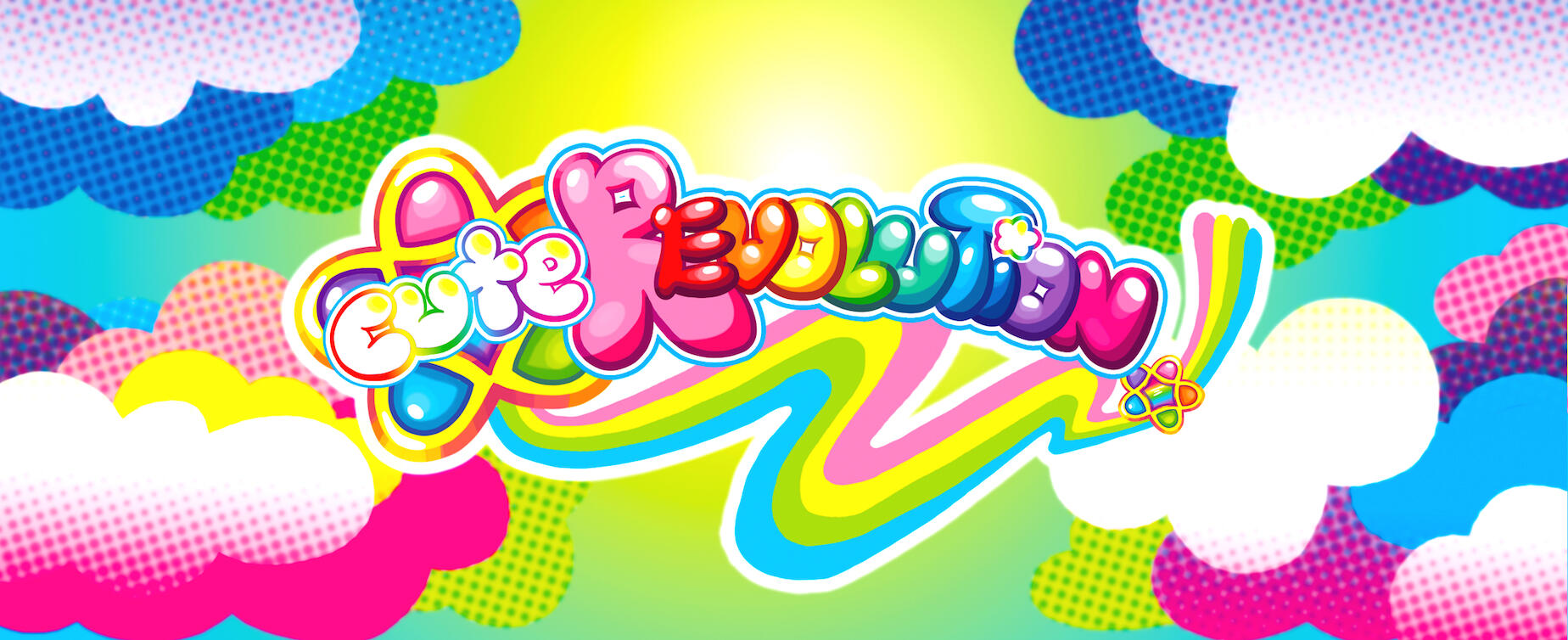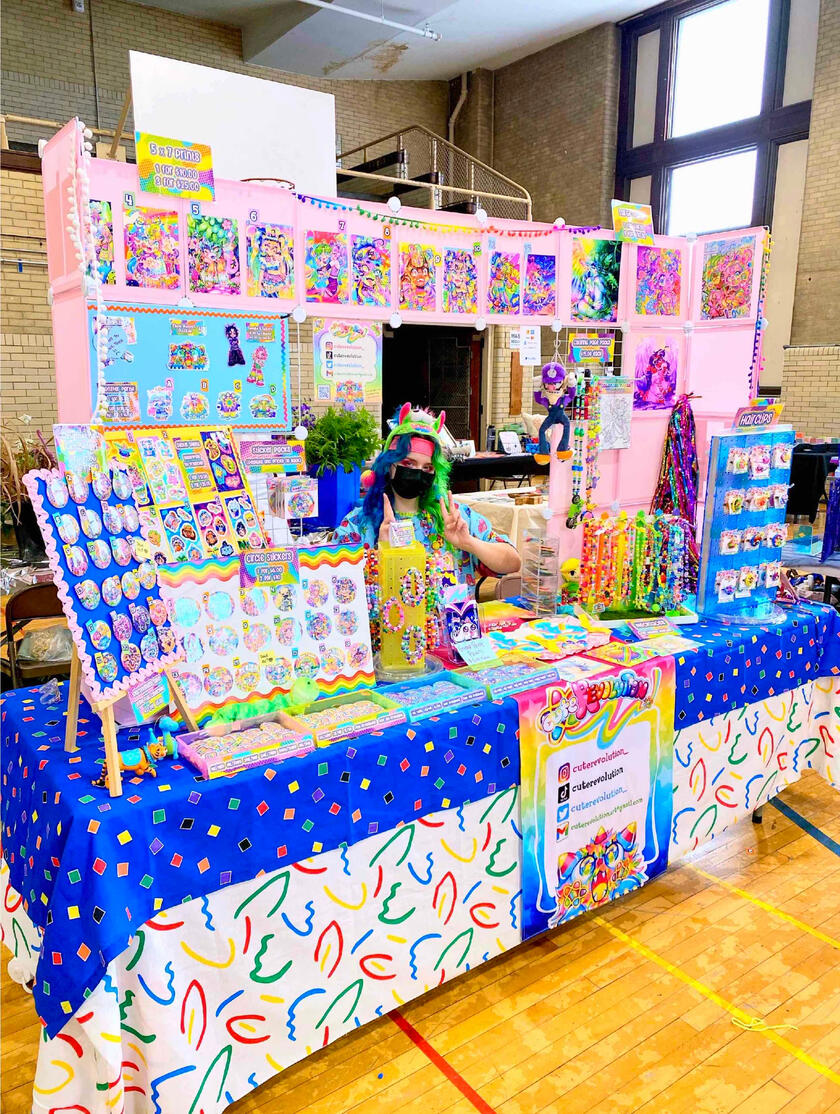 ⭐🌈 The Artist! 🌈⭐
Prince, 28 years old, Nonbinary (they/them)
---
Philadelphia based rainbow artist brining the whimsical, magical world of their imaginations to life through art and fashion. All creations are inspired by Kawaii Pop Culture and 90s Nostalgia with a focus on Japanese street fashion.cuteREVOLUTION's goal is to encourage others to live authentically, have fun, and embrace what they love (even if it's a little different ♡).Let's start a cute revolution! ❤️ 🧡 💛 💚 💙
⭐ Artwork ⭐
⭐🌈 Traditional Artwork 🌈⭐
All artwork is primarily created with alcohol based markers and fine liner pens. Gel pens, Posca pens, and colored pencils are used for accents and further details. The illustrations feature original characters, outfits, designs, etc.
The illustrations are used to produce merchandise such as prints, buttons, stickers, etc.
⭐ Creations & Merchandise ⭐
⭐ Handmade Accessories ⭐
Handmade accessories such as hair clips, keychains, earrings, necklaces, etc that are inspired by Harajuku Fashion and other alternative subcultures. All pieces are one of a kind and some feature original artwork. Sold at anime conventions, art markets, and future online shop.
⭐ OTT Statement Pieces ⭐
OTT: over the top; term used in alternative street fashions to describe accessories and/or coordinates that take elements from their sub styles and make them larger, more dramatic, embellished, etc.One of a kind, Statement-piece accessories made for fashion styles inspired by harajuku street fashions such as decora, lolita, and fairy kei.